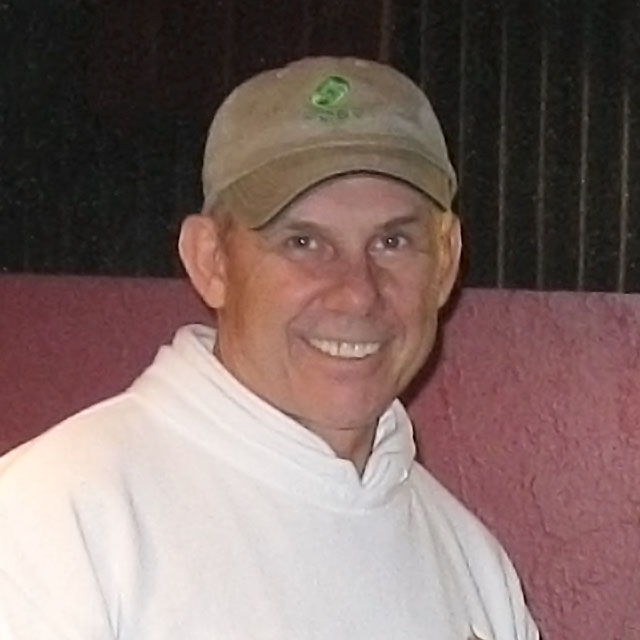 Mike Schettler
Producer, Arranger, Engineer, Session Player
Michael has recorded and co-engineered in L.A and Nashville and has been in the music business as a performer, producer, songwriter and engineer for over 30 years. He now calls Spokane recording studio Hit Street Recording his home. He owned and operated Mercury Productions, an audio/video production facility as well as one of the largest sound and lighting companies in the region doing venues such as the Spokane Arena, The Met, North Idaho College, outdoor festivals like Art On The Green, Pig out in the Park, and just about every live venue in the Northwest and Canada.
Mike says, "I've been very privileged to work for and alongside many talented performers and engineers. It's funny after all these years that some of the most exciting times are happening right now in the music industry. With the advent of the Internet, multimedia, digital recording, and now streaming, the playing field is level. The scene can once again focus on what has always been – to me – most important…the song and the talent. There are some extremely talented artists out there that now have a chance to be heard and seen by millions thanks to facilities like Spokane Recording Studio and independent record labels like HitStreet."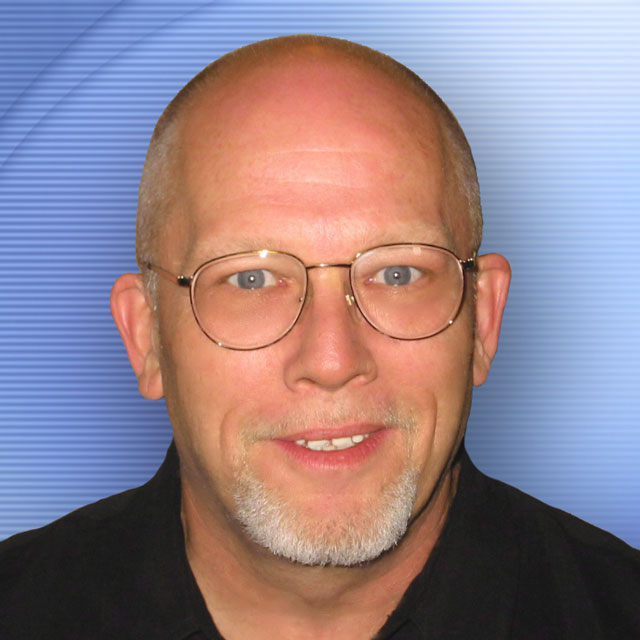 John Michael Bolan
Producer, Arranger, Session Player
John Michael has an incredible background in the music business. Not only is he a regular on stage pickin' the blues in the region, but he also spent many years touring with such bands as Iron Butterfly, Mount Rushmore, Sam The Sham Samudio, D.K. Stewart, No Mean Feet, and The Chambers Bros. He's also recorded with CBS and Paramount Records.
John Michael says, "You know, for me, the primary purpose is to help creative artists by providing a reasonably accessible platform for them to express themselves. My primary goal as a Producer is to foster a recording atmosphere which encourages these artists to express fully themselves.
"I feel fortunate to have experienced first-hand a period of intense artistic freedom in the '60s in San Francisco, where I learned a lot from some true masters about the open-minded, no-boundaries attitude necessary to be creatively original.
"I also feel fortunate to have had a career where I learned – also from true masters – about the discipline and work ethic required to stay both creative AND productive. There's a delicate balance between these two skills, and I believe my function at HitStreet is simply to nurture that balance. Come on over to our Spokane recording studio and let's have some fun and make some music!"
"Thank you, Mike, for putting your heart into this project and recognizing that this song could open so many doors for all of us! We appreciate everything you have done, you're the GREATEST! I say it twice, you're very creative! You totally grasped what I envisioned. I'm so glad we found you!"
"Thank you for taking my project to its completion. You were great to work with and I appreciate your talent and professionalism. I loved your Spokane recording studio. It was very comfortable and well equipped."
"WOW! You brought my songs a new life, Michael. The musicianship of you and others that you used to play on my album went way beyond my expectations. You made me sound like a pro. Thanks a million."
"Mike has been an enormous help in teaching me the basics of music recording on up to the inner workings that I never knew existed. I was new to recording with Digital Audio, but working with Mike at his Spokane recording studio has taken me from the very basic recording techniques to advanced techniques I'd have never learned on my own.
"If you're serious about recording and want to learn from the best in the area, give Mike a call. His professionalism, knowledge, and experience of being not only a producer and engineer but also an outstanding musician are priceless."
"My experience at HitStreet Records' Spokane recording studio was definitely career-changing for me. Michael is a great producer and made my project perfect for my fans and me. The sound quality of the equipment is absolutely amazing and you leave the studio with a professional sounding recording.
"They don't just produce your CD and send you off. Along the way, I learned so much about the music world and how to have a successful career. All the connections and knowledge they gave me is something I could've never done on my own."
Spokane Recording Studio, As Seen On: