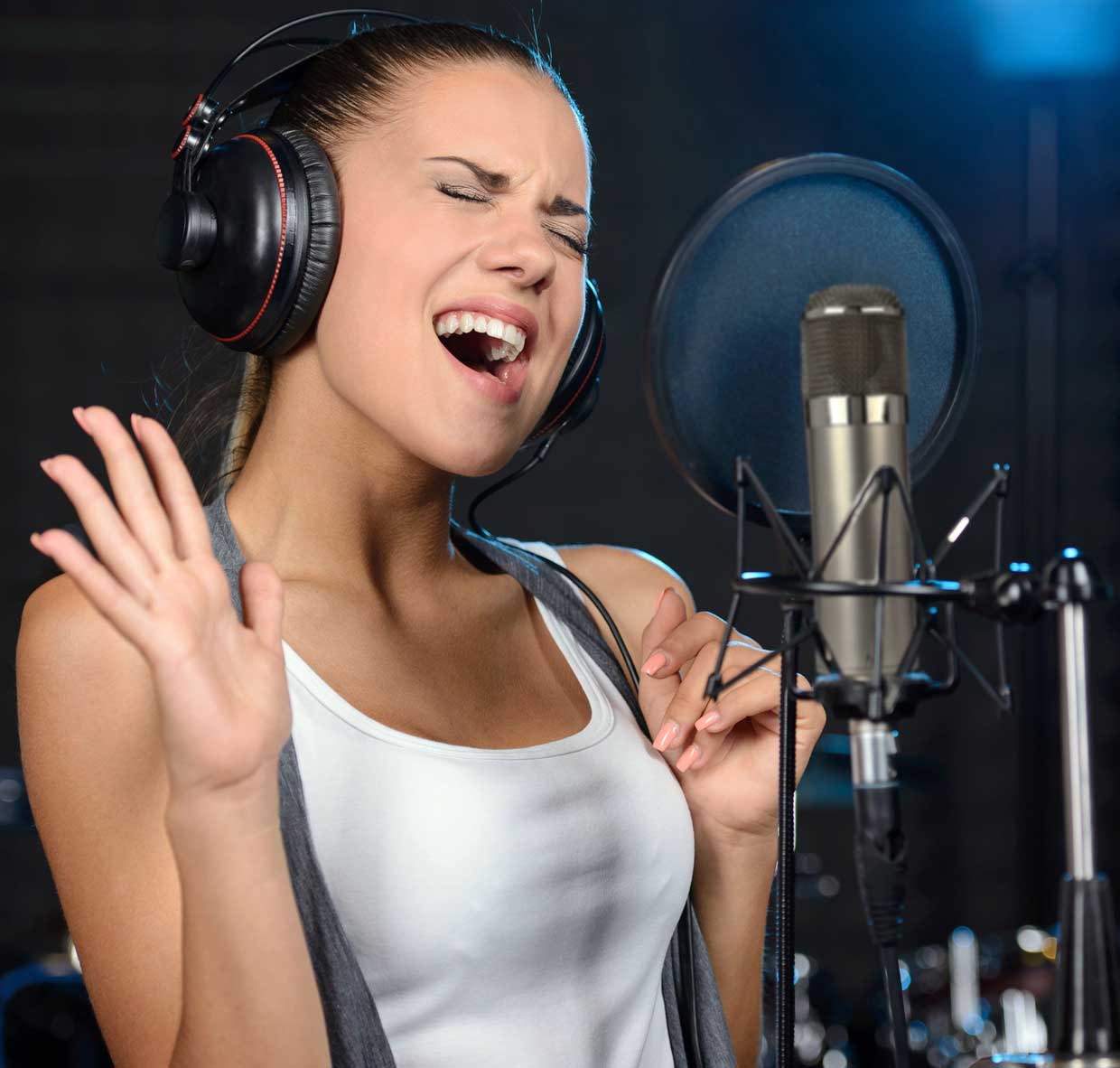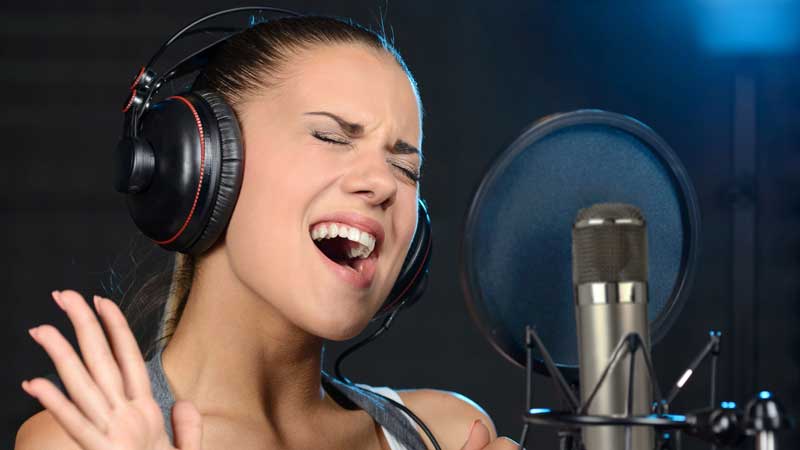 "Best Recording Studio In Spokane!"


Our Clients Are
Full Bands, Singer/Songwriters, Rappers, Voiceover Artists, YOU!
We Love:
Rock, Country, Rap, Hip Hop, Metal, Jazz, Gospel
We Provide:
Studio Recording
Location Recording
Mixing - Mastering
Editing
Vocal Tuning
Timing Alignment
Drum Replacement
Audio Sweetening
Song Production
Song Arranging
Producers
Studio Musicians
Beat Production
Publishing
Recording Classes
Affordable Rates!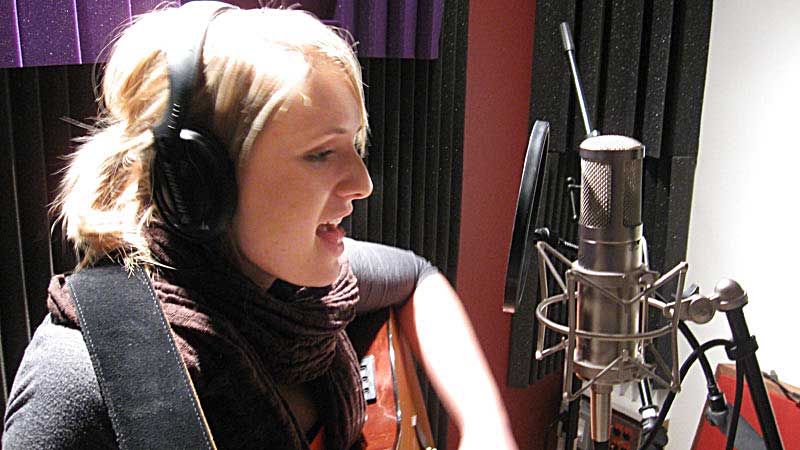 Are You A Solo Artist Or A Singer/Songwriter?
Come into our Spokane recording studio or e-mail us your track…we'll do the rest! We can also assist in arranging your song, providing studio musicians, or helping you get a polished sound that makes all the difference in the final product, even if was recorded in your home studio or another facility in town.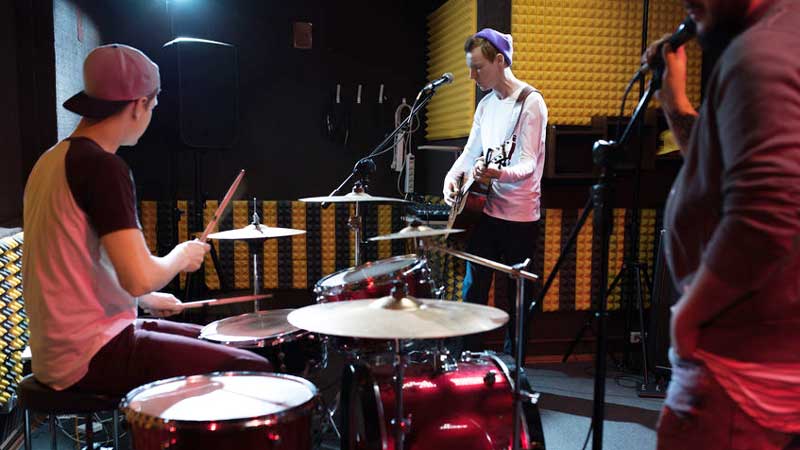 Are You A Band Wanting A Killer Single, Album, Or Demo?
There's no such thing as a "demo recording" any longer, ask any of the local music studios. The public and producers aren't interested in what the song could sound like. They want to hear a finished product. We can do that…in fact, we love doing that! You'll have the advantage of tapping into our 40 years of experience in the recording industry.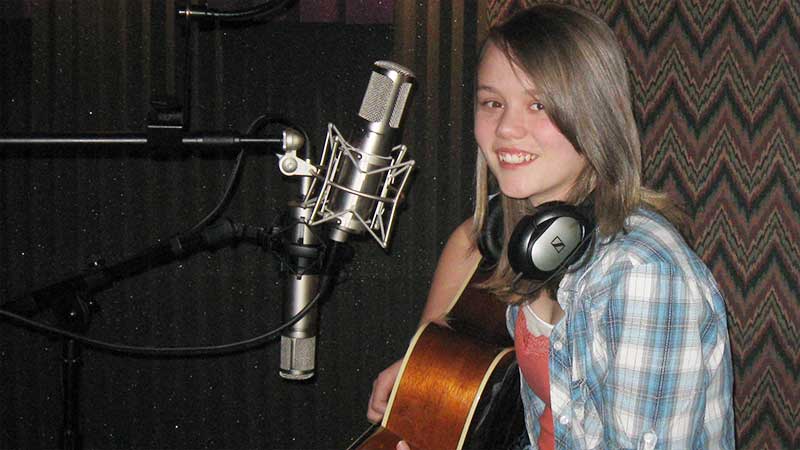 Are You A Beginner At Recording Your Own Music In A Studio?
We provide recording classes and can also help you make your mixes sound fantastic. We'll even come to any other Spokane recording studio and help you get set up correctly. We look forward to turning you into an old pro in front of and behind the glass.
Spokane Recording Studio, As Seen On:






Timing Issues With Your Project?
This can happen more often than you might think. Plugins add latency and change the way things feel and sound. You may have played to a click track but now your drums don't match your bass…what the heck happened? We can fix that! We tighten up bass and drum tracks to give you that polished sound. Heck, we can actually tighten up all the tracks so they groove together.
Guitars Or Vocals Out Of Tune?
We know you spend a great deal of time making sure you have things in tune. But sometimes that perfect take is just a little off. Crap! Now what? We can tune your guitars or vocals even after you've recorded your music…it's Fricken' Magic! Send the offending file to our music production studio here in Spokane, Washington and we'll fix it right up.
We're Affordable! Hourly & Package Rates
You'll find our prices are very competitive compared to the other Spokane and Spokane Valley recording studios open for bookings.
A great way to start
with any of our services.
The perfect choice
for most projects!
7-Hour Block
Covers Most Basic Projects
Includes An Engineer
Use Of All Available Gear
The right choice for an
exciting album project.
No Watching The Clock
No Pressure
Complete Creative Focus
All Gear, Engineer, & Musicians
Example Of Our Work With Singer/Songwriters Needing Production
Frequently Asked Questions (FAQ)
Whenever we're speaking with potential clients searching for a professional recording studio, they want to know exactly what we can for them in the studio. Let us share with you some of the most frequently asked questions and the answers.
I'm a songwriter and don't have a band. Do you have a way to make it sound like I have a full group of musicians?
Yes! Over the last few years I've noticed there are more solo artists than ever. Many of them want to feature their original songs the way they hear them in their heads, with full production with live musicians. I love this! It gives me the chance to not only help them accomplish their goal but actively participate in it. Often I'm most of the musicians on a project as I play multiple instruments. You don't have to look far to find most of your studio musicians! I also have a full selection of other professional studio musicians ready to perform on your studio project.
Here's how it works. The artist lays down their song on whatever instrument he or she plays to a simple drum beat, which I use as a click track. We discuss what their vision is for the song, and that's all I need to get started on the arrangement.
First I start with the primary instruments making up the sound and style of the song. After that's complete, I'll send them a test copy of the song, or they may come into the studio to listen (which I prefer), to see if we're on track.
At that time I'll have them play their parts separately, one track at a time. Instruments come first, then vocals. This way I have independently recorded tracks without the cross bleed of instruments and vocals leaking into each other's microphones.
After this is complete, I'll bring in other studio musicians to finish the song, or I'll fill in all the parts by playing them myself. It depends on the artist's budget. Some may not have the room in it for additional musicians. I provide a considerable discount when I can fill all those areas myself.
Here's a before and after example of how we did this for a client…
Do you record full bands?
I'm tired of having my tracks sounding average or weak, and not like what I hear on the radio or when I stream. Can you fix that?
Yes! We use the most up-to-date audio and engineering equipment, which we put to work for you with our 37+ years of experience. By adding the correct effects, manipulating the audio's frequency, and correcting phase alignment, you'll get that huge, spacious sound you're looking for. That's precisely what I do for you, and at a surprisingly affordable rate.
I've worked with thousands of artists in every style of music. Thanks to the Internet I've worked with musicians from around the globe in every facet of the recording process, e.g., mixing, producing, remixing, tuning, songwriting, correcting phase coherence, and time alignment.
My Instruments/vocals are out of tune. Can you fix that?
I want to record my gig live. Can you do that?
Yes! We love doing live location recording.
Do you teach recording and mixing one on one?
"Thank you, Mike, for putting your heart into this project and recognizing that this song could open so many doors for all of us! We appreciate everything you have done, you're the GREATEST! I say it twice, you're very creative! You totally grasped what I envisioned. I'm so glad we found you!"
"Thank you for taking my project to its completion. You were great to work with and I appreciate your talent and professionalism. I loved your Spokane recording studio. It was very comfortable and well equipped."
"WOW! You brought my songs a new life, Michael. The musicianship of you and others that you used to play on my album went way beyond my expectations. You made me sound like a pro. Thanks a million."
"Mike has been an enormous help in teaching me the basics of music recording on up to the inner workings that I never knew existed. I was new to recording with Digital Audio, but working with Mike at his Spokane recording studio has taken me from the very basic recording techniques to advanced techniques I'd have never learned on my own.
"If you're serious about recording and want to learn from the best in the area, give Mike a call. His professionalism, knowledge, and experience of being not only a producer and engineer but also an outstanding musician are priceless."
"My experience at HitStreet Records' Spokane recording studio was definitely career-changing for me. Michael is a great producer and made my project perfect for my fans and me. The sound quality of the equipment is absolutely amazing and you leave the studio with a professional sounding recording.
"They don't just produce your CD and send you off. Along the way, I learned so much about the music world and how to have a successful career. All the connections and knowledge they gave me is something I could've never done on my own."